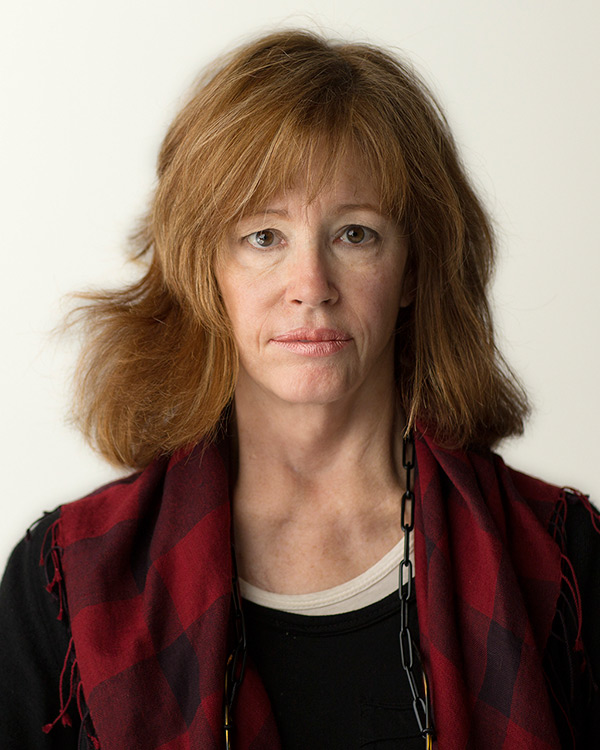 Photo by Tyler Jacobsen
.
Vicki Topaz is a San Francisco-based photographer interested in culture, history and social change.
Topaz began her project "HEAL! Veterans & Their Service Dogs" in 2012. Portraits and stories reveal the daily struggles of living with post-traumatic stress faced by many service members after returning home from military service. Participating veterans talk about the challenges they face in their quest to find a "new normal" with the aid of their faithful service dogs. The project focuses on the healing power of the human-canine bond.
Topaz was initially drawn to this subject as she learned about the plight of returning veterans, recalling her peers' homecoming from Vietnam, as well as her deep connection and love for animals. In turn, this work has opened up a personal healing journey. The veterans' stories have stirred up childhood memories of her own father, a tail gunner in Europe during World War II. Topaz now realizes he had all the symptoms of post-traumatic stress.
Images and stories from HEAL! have been exhibited at Rhythmix Cultural Works in the show "Veterans Voices" (2013), at the San Francisco Public Library (2014), and at the San Francisco Public Library Children's Center (2015). Since 2014 her short documentary film "Veterans Speak About PTSD" has been the Official Selection of sixteen film festivals including the GI Film Festival (DC), the Peace on Earth Film Festival (Chicago), the FilmShift Festival (Somerville, MA), and the San Francisco Veterans Film Festival. The film was also featured at the 1st annual Service Dog Education & Awareness Conference, 2015, Chicago.
Previously, Topaz spent several years creating "SILVER: A State of Mind," a black and white photography series about women and aging that features 52 remarkable women. SILVER was exhibited for a year at the Buck Institute for Research on Aging and featured internationally in newspapers from The New York Times to the Times of India, on blogs about women, as well as on NPR's Forum program.  Through events and social media, SILVER continues to spark a lively dialog around the challenges of aging.
Topaz's monograph entitled "Silent Nests" was published by Kehrer Verlag, Heidelberg, in 2009. It is the first photographic investigation into a little-known niche of France's rich cultural legacy, the medieval colombiers (dovecots) of Normandy and Brittany.
Topaz is a co-founder and former board member of PhotoAlliance, a non-profit organization dedicated to presenting contemporary photography in the San Francisco Bay Area.